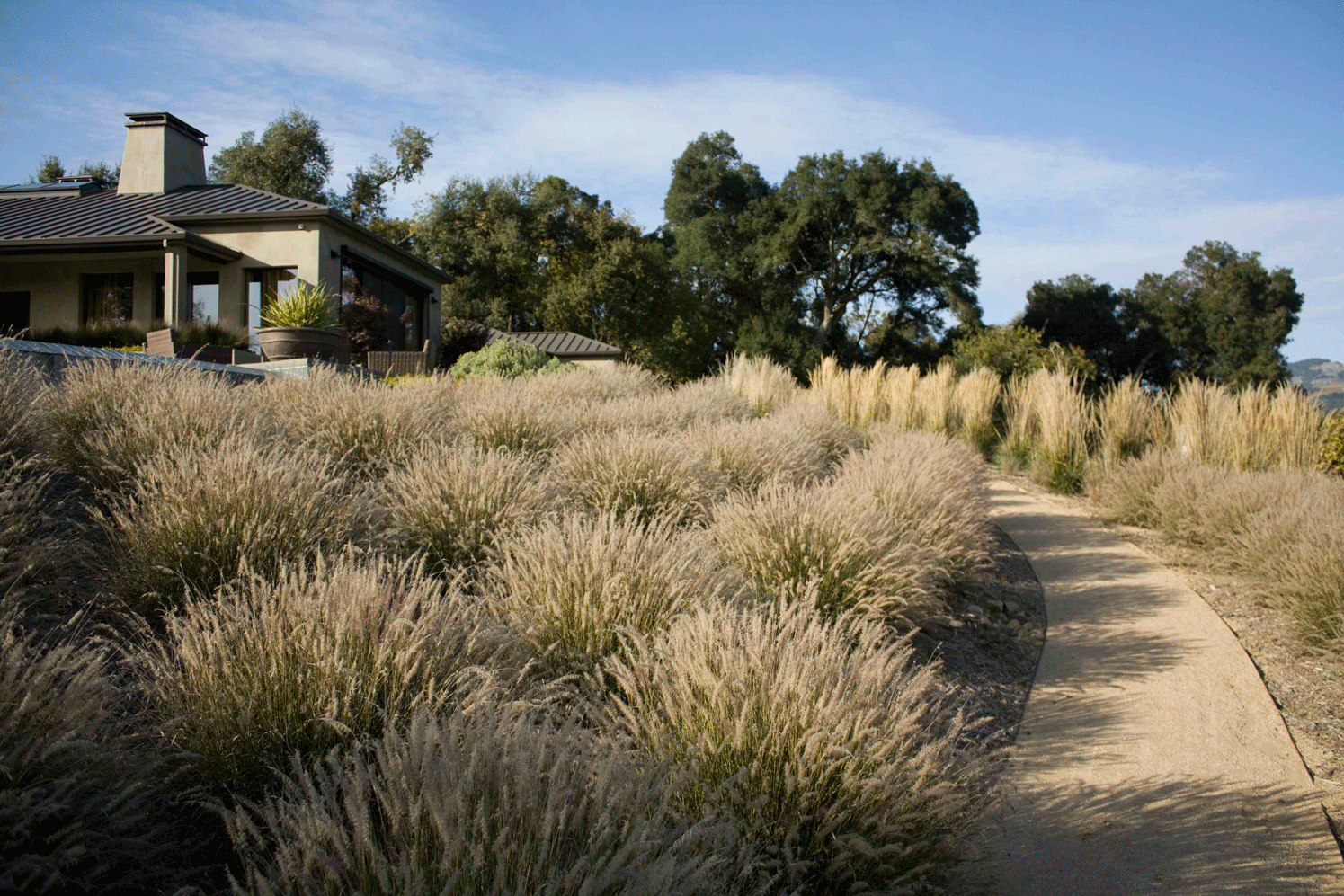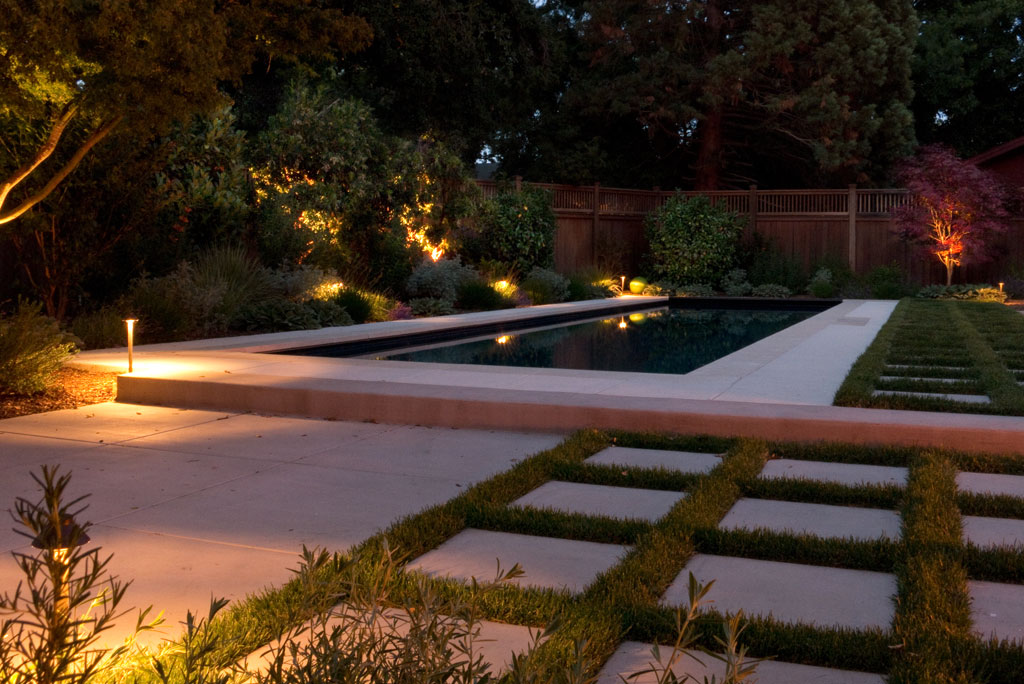 Project Gallery
rozanski design is dedicated to design excellence. Our approach employs involvement from initial project analysis, conceptual design, and master planning to observation of the final construction. This method enables us to provide design services to our clients on a variety of unique and challenging projects.
Appreciation for creative and unique environments.
Inventive solutions that are both fresh and practical.
Customized design process to satisfy the individual needs of every client.
Harmony of nature and the art of design.
Contact
20820C Broadway
Sonoma, Ca 95476
office@rozanskidesign.com
707.343.1932